[Visual Content Data Science]
#visualhive
The platform
Visual Hive is a content data company science platform designed to increase the live span of visual content through automated solutions & tools to generate new digital revenue streams for events.
We are developing a series of in-house products and exploring a hand-full of collaborations on photography, videography, VR & AR that focus on bespoke delivery, targeting and monetisation of the the RAW product.
Products
We are reframing the problem with solutions powered by AI, while proving a new way to think about content.
Our focus is digital transformation and the connected customer in mass participation events. The events sector is rich in unrefined behavioural data that we are tapping into for our customers. We push targeted visual content from events through Data Frames in our Hive. The Hive tells our clients how to increase their Content Lifespan while adding new revenue streams to their business through brand sponsorship.
We service the events sector and consumer brands, by optimising engagement with audiences via visual content data science.
We are working on hybrid solutions powered by Machine Learning for videography and photography with the aim to increase revenue, online reach, engagement and RoI. We are using bespoke targeting and delivery solutions, coupled with voice & AI editing capabilities to automate and maximise the impact of the content produced.
Snapit is the fastest and most frictionless way to connect event guests with amazing content. It is also the first third-party collaboration on our platform, and it is a face recognition bot that allows to quickly and easily share bespoke content and targeted sponsorship. It uses flagship industry class facial recognition, works with major social media channels (no need for an independent app), and it can deliver 1,000's of images instantly: engage & monetise speakers, deliver personalised content and increase sponsorship revenues.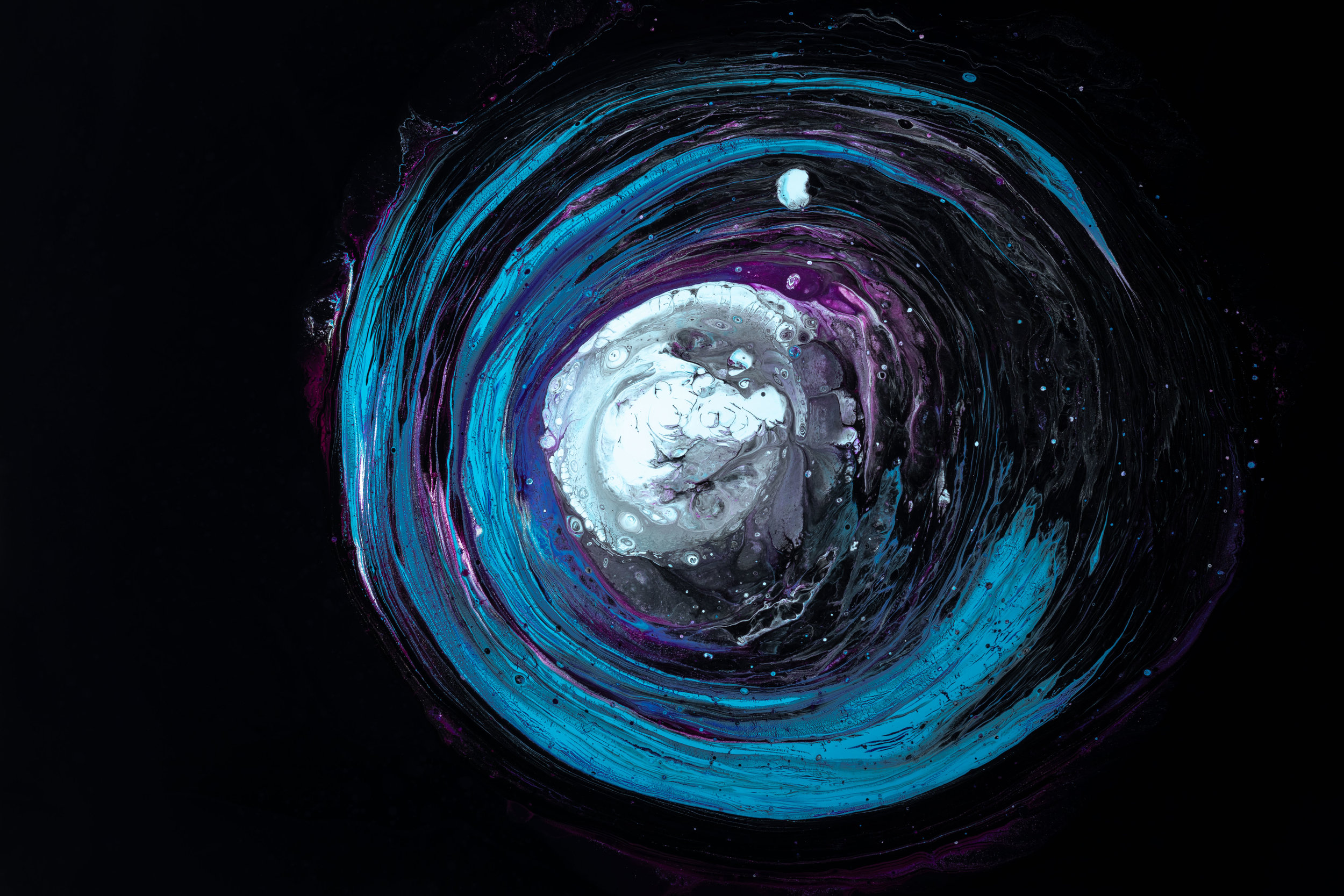 Portals is an Augmented Reality solutions that allows venues to better showcase their space by an immersive experience that puts the client in the middle of an event while keeping the site and feel of the event space. This is a bespoke product, that can be purchased as a one-of solution of the shelf or as a bespoke long term project.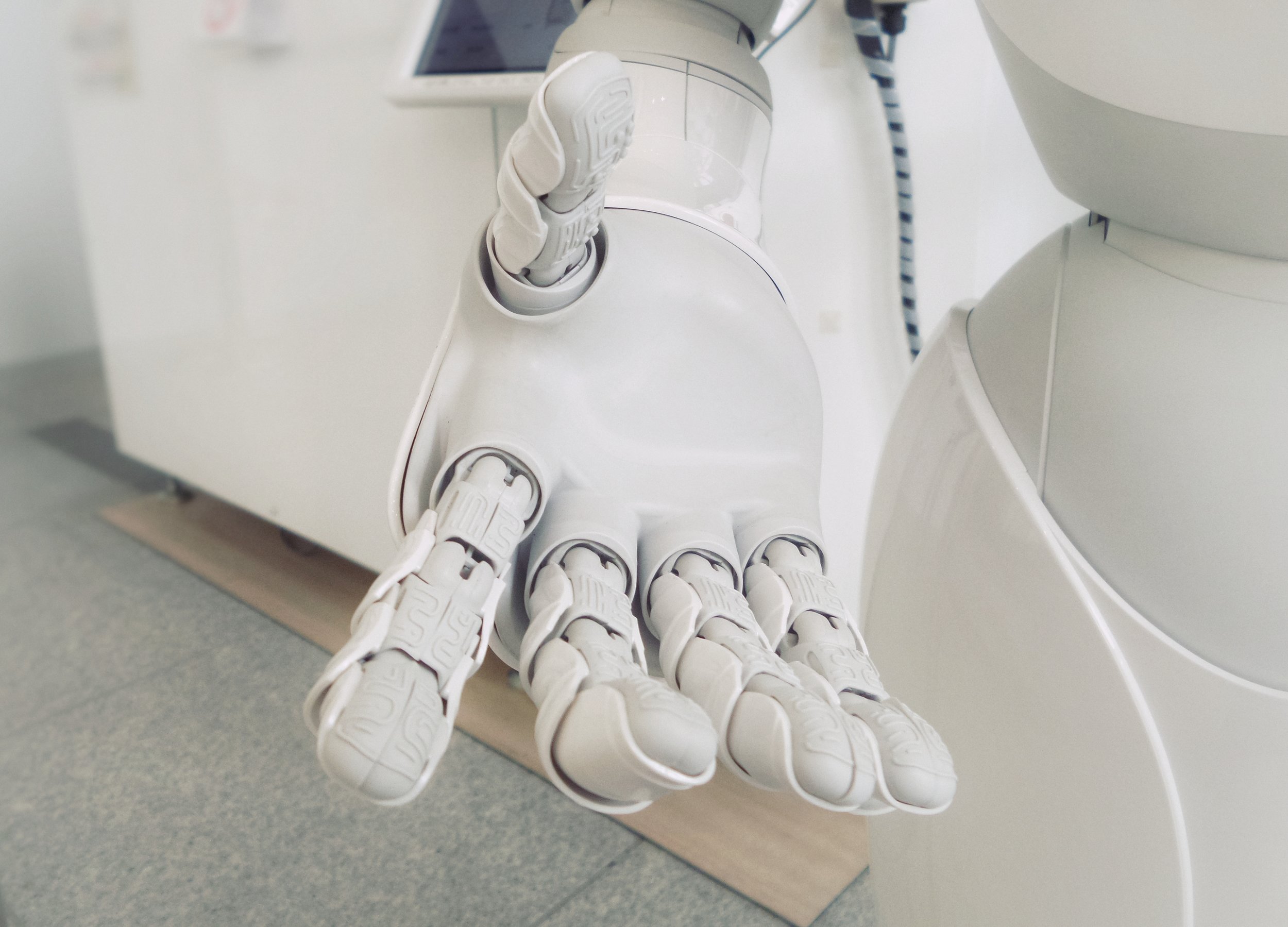 If you have a solution for the curation of visual content and you need access to either clients or content creators, don't hesitate to get in touch. For #eventprofs that need a bespoke solution we are here to help.